Since 1958, the American Library Association has chosen a week in April to celebration National Library Week. It is a time to celebrate the contributions of our nation's libraries and librarians and to promote library use and support. All types of libraries – school, public, academic and special – participate.
National Library Week is April 12-18th this year, and the national theme is "Endless Possibilities @ Your Library." UST Libraries will be celebrating from April 13-17th and have come up with a variety of programs and events throughout the week. We are excited to share it all with you!
Check out the schedule below or view our National Library Week website to learn more!
——————–
Special Events:
Monday, 4/13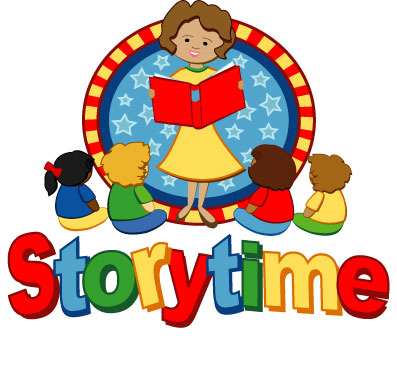 OSF Booksale Grand Opening – 12:00pm in the OSF Leather Room
Tuesday, 4/14
Storytime for All Ages – 10-11:00 am in the OSF Reference Room (by Coffee Bene)
in conjunction with the UST Child Development Center & National Week of the Young Child
Thursday, 4/16
Caden
za (women's a cappela group) – 12:00pm in the OSF Rotunda
Friday, 4/17
Katrina Vandenberg Poetry Reading – 7-8:30pm in the Great Hall
in conjunction with the Sacred Arts Festival, cosponsored by the English Department
——————–
Ongoing Events:
Booksales:
OSF Booksale
Noon-6pm, OSF Leather Room
4/13-17
Theology Used Booksale & Silent Auction
8am-10pm, Ireland Library
4/13-16, & 12noon on 4/17
Daily Trivia

Questions will be posted Monday-Thursday on the UST National Library Week website
6th Annual Food Drive
Back again for 2015, join with the rest of the UST community to donate non-perishable food items. Donations will go to the Emergency Food Shelf at the Saint Paul Area Council of Churches.
Library Post (Catalog) Cards

Take a break from your studies and design your very own Library Post (Catalog) Card. We're sure your mother would love to hear from you and tape your latest creation to the family fridge!
What have Libraries made Possible for You?
Join the community discussion of this year's National Library Week theme on the OSF Rotunda whiteboard, Twitter, Flickr, and other social media sites (viewable on our website, as well)