Now is the time of year that students are applying for summer internships and jobs.  So, you need a good-looking resume.  Any of these upcoming events and resources will move you forward with this all-important, door-opening document!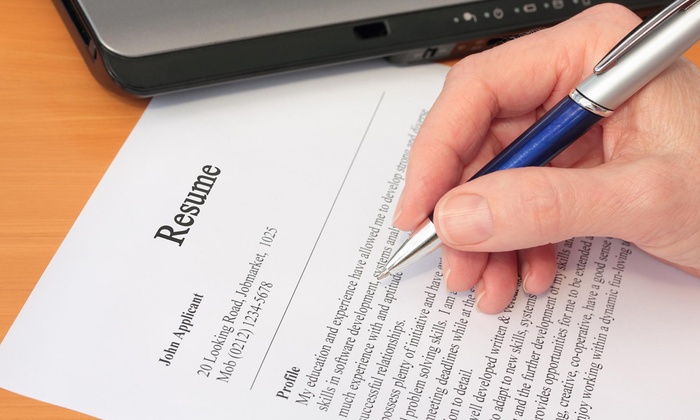 Resumes & Cover Letters That Stand Out seminar – Get the top to bottom basics about what goes in a resume and how best to showcase your skills and experience.
When:  Wednesday, March 14 from 2:00 – 3:00 pm in MHC 124
Trail of Success event – Partnering with the create [space], career staff will be there in ASC available to answer all kinds of quick career questions – including questions about resumes!
When:  Thursday, March 15 from 12 :00 –1:00 pm, in create [space] – drop in any time during this hour.
TommieCareers Resume Books – Once you've had feedback on your resume, attach it to a Resume Book reflecting your career interest areas, then it will be available to approved employers.  Just another way to make yourself known!  Come in during Pop-in Hours to learn how to do this, login to TommieCareers to get started, or check out this Resume Book Tip Sheet.