As recruiting for new college grads heats up, thought we'd share with you some things that appeal to this candidate group!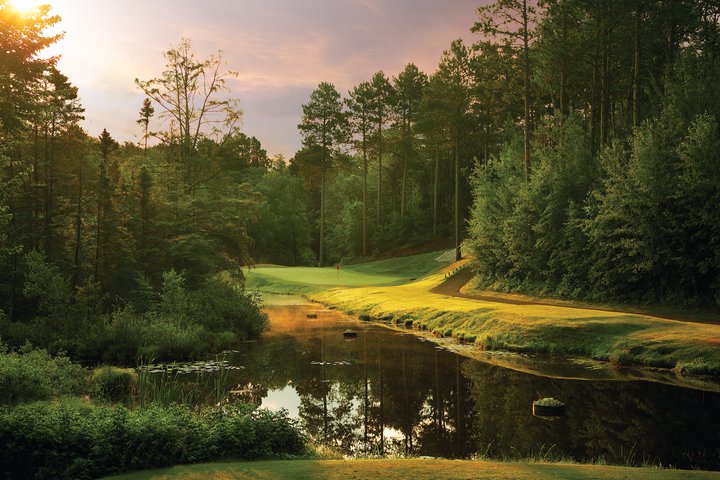 Class of 2014 graduates were asked what types of benefits were most important to them as they sought employment.  Below are the top responses.
More than 2 weeks' vacation
Tie between Tuition reimbursement for advanced education & Promises of annual salary increases
Company match for 401K (retirement) program
These rankings of benefits simply reflect the values of this latter half of the Millennial Generation:
Clearly, judging by number one – this generation continues to place high value on personal time and Work-Life Balance.
Interest in professional development and growth is reflected in the appeal of advanced education tuition-related benefits.
Millennials' concern about stability continues, as reflected in the significance of regular salary increases and employer retirement contributions.
Therefore, if your organization can offer these things (or, most of these things), you will be very attractive to new college grad candidates!
List Source: NACE, National Association of Colleges and Employers' Student Survey: The Job/Employer Preferences of the Class of 2014 with 10, 210 bachelor's degree seniors responding