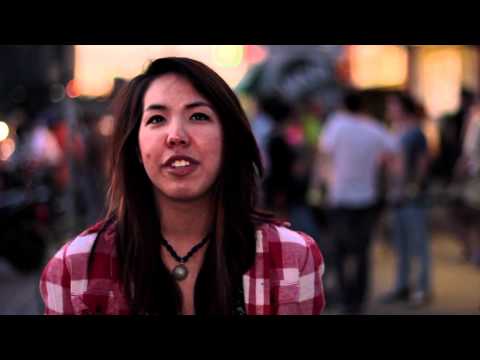 From Monday's Star Tribune:
The Twin Cities area regularly ranks in the top of, well, just about any ranking. You might scoff at all the rally cries of "We're No. 1," but the accolades do, in fact, have meaning.

If you believe everything you read, you might think the average Twin Cities resident is an environmentalist gay hipster riding her bike to the theater every night with a significant other of another race.

In recent years, all of these attributes have been reported in studies, surveys and magazine articles that have named the Twin Cities the top this, Minnesota No. 1 for that or Minneapolis as having the most x-y-z per capita.

…

If your psyche needs lifting, take our quiz. See if you can spot which rankings were snagged by the city, region or state in recent years.
Which accolades describe us? Choose A or B.