May is Small Business Month, and entrepreneurs everywhere face uphill battles with funding, the economy, hiring and affordability in the effort to get their businesses off the ground. The website NerdWallet sifted through the factors that matter to small business owners to determine which cities are the best for those hoping to start a business and Minneapolis made the national top 10.
It is no surprise though, as evidenced by many of the entrepreneurial ventures launched here at St. Thomas or hiring our graduates. Several successful small businesses were honored last week at the 24th Annual Entrepreneur Awards Ceremony. Nearly 200 guests gathered to recognize those who foster and model the spirit of entrepreneurship each day.
During the awards portion of the evening, Dean Christopher Puto and Father Dennis Dease honored two individuals and a small business for their entrepreneurial thinking and commitment to giving back.
Dan Carr
The Entrepreneur Alumnus of the Year award went to Dan Carr, '82, CEO of The Collaborative. With more than 25 years working with Minnesota entrepreneurs, he credits his UST education for much of his success. Carr also noted that 90 percent of job creation comes from small companies, further reinforcing the role and impact of all entrepreneurs.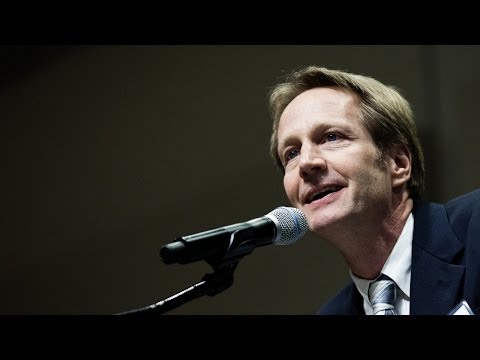 (more…)