Browsing Category
Employer Hot Topics
As recruiting for new college grads heats up, thought we'd share with you some things that appeal to this candidate group!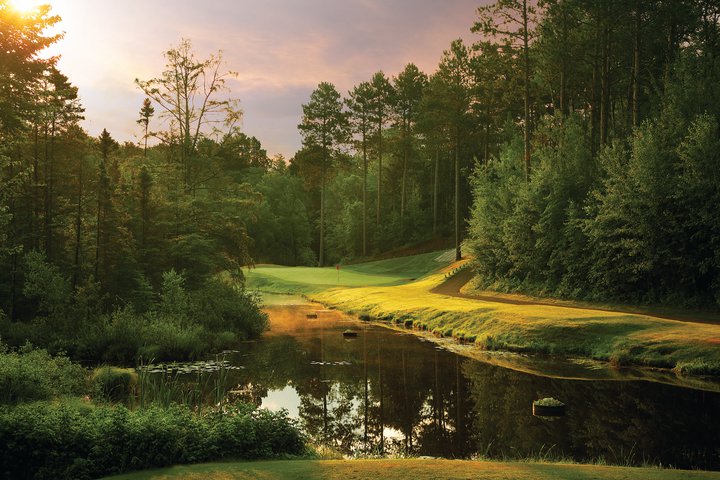 Class of 2014 graduates were asked what types of benefits were most important to them as they sought employment.  Below are the top responses.
More than 2 weeks' vacation
Tie between Tuition reimbursement for advanced education & Promises of annual salary increases
Company match for 401K (retirement) program
These rankings of benefits simply reflect the values of this latter half of the Millennial Generation:
Clearly, judging by number one – this generation continues to place high value on personal time and Work-Life Balance.
Interest in professional development and growth is reflected in the appeal of advanced education tuition-related benefits.
Millennials' concern about stability continues, as reflected in the significance of regular salary increases and employer retirement contributions.
Therefore, if your organization can offer these things (or, most of these things), you will be very attractive to new college grad candidates!
List Source: NACE, National Association of Colleges and Employers' Student Survey: The Job/Employer Preferences of the Class of 2014 with 10, 210 bachelor's degree seniors responding
In a Student Survey: The Job/Employer Preferences of the Class of 2014 from NACE (National Association of Colleges and Employers), more than 10,000 respondents' preferences for work environments was captured.
Top Employer/Work environment attribute          % rating as Very or Extremely Important to them
Opportunity for personal growth                                                92%
Job Security                                                                               84.5
Friendly co-workers                                                                   84.3
Good benefits* package                                                            79.3
*More about this in an upcoming blog article!
So, for you employers that lead with and tout your starting salary, or salary plus bonus figures, note that "high starting salary" does not appear in this list of top four.   In fact, you would have to go down to 10th place to find that only 52% of student respondents ranked this as Very or Extremely Important to them.
How have attitudes changed from the Class of 2013 to the Class of 2014?
Values/preferences rated as Very or Extremely Important with the largest percent change from 2013 to 2014:
Maybe an obviously better college job market gives students the confidence to increase preference for high salary, but it still doesn't come close to the Top 5.
If more college grads want to live and work close to home, that says to employers, "shop locally"!   Get to know the bachelors/master's degree granting institutions in your own backyard and spend time there.
Finally, an increase in an appreciation for diversity comes as no surprise to people who follow current events and demographics.   These graduates want their workplaces to reflect the broader world.
Source: NACE
Timing of Survey: February – April 2014
Respondents: 10, 210 bachelor's degree seniors graduating by August 2014